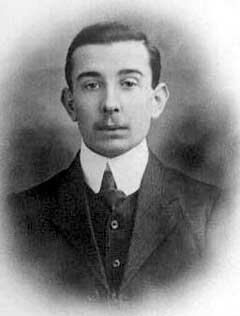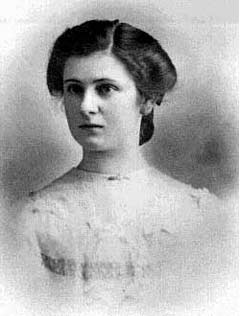 Jules and Matilde Lenoir

Connected to the famous Perpignan Lenoirs, Jules and his delightful bride came often to England for hospitalisation, preferring the then prevailing hygiene standards of the British institutions to what they described as the 'Filth! Excremental filth ... fit only for a Spaniard!' of their native French clinics.

Invariably segregated in single-sex and non-adjacent establishments, the Lenoirs spent only three months together during their first eleven years of marriage. Always loyal, Matilde once confided to a friend that she loved Jules even when he seeped 'without surcease'.