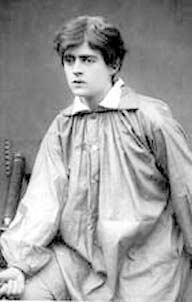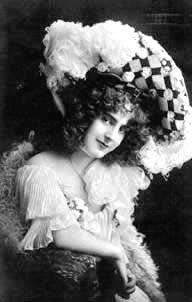 Jocelyn Cartwright & Lesley Carrington
One of the greatest scandals to break over the Selman-Troytt family, although fortunately the facts were not to emerge until some twenty years after Jeremy's death, was the revelation that the demure Miss Lesley Carrington, his fiancée between 1902-1903, was none other than his long-standing acquaintance the amateur chemist and raconteur Jocelyn Cartwright.

Although such a revelation suggests a conspiracy of sorts, the truth is even more astounding ... for it is now clear that Jeremy had absolutely no knowledge that both his friend and his fiancée were the same person. Even more remarkable is that on occasion he would leave Jocelyn drinking in their club in order to escort Miss Carrington for the evening ... before then returning to his club for a 'nightcap' with Jocelyn! Just how the energetic Mr Cartwright managed these evenings remains a mystery.